Are you considering a career as a gas engineer? Perhaps you're intrigued by the idea of working with gas systems, or maybe you're drawn to the prospect of a stable, well-paying job. If so, becoming a gas engineer might be the perfect path for you. In this blog post, we'll guide you through the steps required to become a successful gas engineer.
What is a Gas Engineer?
Before we delve into how to become one, let's first define what a gas engineer does. A gas engineer is an expert who specializes in installing, maintaining, and repairing gas appliances and systems. They ensure that these systems are safe and efficient. Their responsibilities often include dealing with boilers, central heating systems, and other types of domestic or commercial gas appliances.
Requirements for Becoming a Gas Engineer
The journey to becoming a gas engineer begins with training. Here's what you need:
Apprenticeships
Many aspiring gas engineers opt going for apprenticeships in fields like plumbing and heating. An apprenticeship provides both theoretical knowledge and hands-on experience. Normally if you were to go for a plumbing and heating apprenticeship, this would take 4 years to complete. However, you do need to find a gas and heating company that is prepared to employ you.
During the course of your 4 year apprenticeship you would spend time learning from qualified gas engineers at the company you work for to get hands on experience. They would send you each year to college to sit your exams to enable you to progress to the following year.
For each year you would normall get a pay rise as you have gained more experience. This could vary from company to company. After completing a 4 year apprenticeship, you will have gained enough knowledge to feel confident in what you arfe doing without any supervision.
From then on, you could choose to work for a company or start out for yourself as self employed. However, the latter is not as easy as jumping in your van and going to service a customer's boiler. You need other skills to succed in business.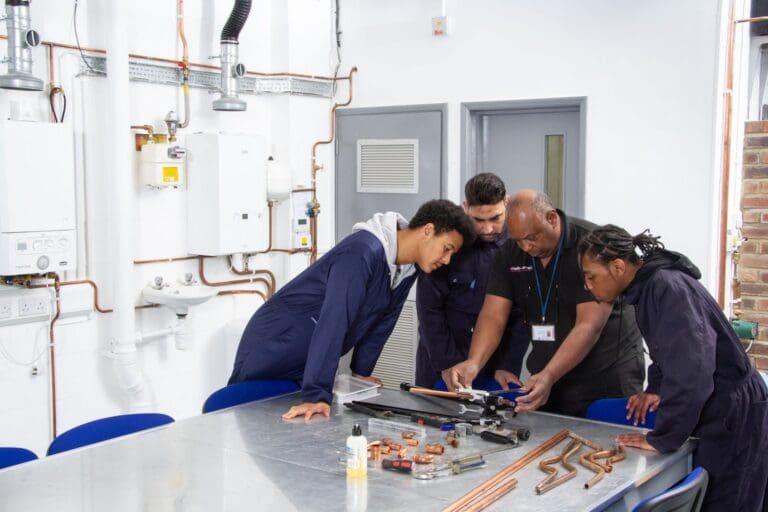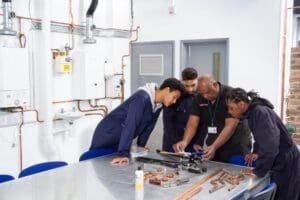 Training Courses To Become A Gas Engineer
If you are not successful in obtaining an apprenticeship with a company, there is another option to become a qualified gas engineer in the UK. Training centres all over the country offer potential students the ability to get qualified by doing training courses over a specific period. They could be done in as little as 6 months to a year but like anything else in life, there is a negative side of taking this route to becoming a gas engineer.
1. It cost money and quite a lot. Generally speaking most training centres charge between £7000 to £8000 for their courses to become a gas engineer. This is a lot of money for most people but some facilities do offer financing. Some centres claim that they have jobs ready for some students after completing the course!
2. Although you may call yourself a qualified gas engineer in as little as 6 months, you will be lacking in both experience and knowledge compared to a newly qualified gas engineer that just finished his/her apprenticeship. They not only walk away with experience in gas but also plumbing and heating.
Please do not depair as there are lots of opportunities to improve your knowledge and skills in the industry to help you become more confident at what you do. For example, boiler manufacturers offer training courses at their locations and are generally very informative. Some manufacturers also offer 3 day fault finding courses, which will help you improve your skills in boiler repairs.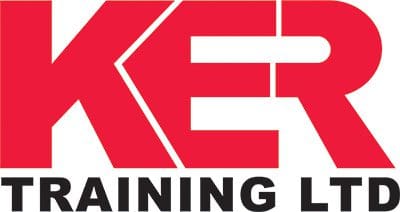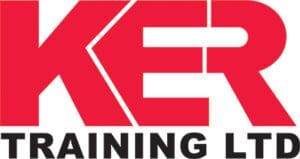 No matter which path you choose, you will always have the oportunity to improve your skills as there are lots of companies that offer training in the plumbing and heating industry. You can learn new skills such as how to work on oil boilers or lpg boilers. Training centres are all over the country that offer these courses. By branching out into oil or lpg installations or repairs will open up more opportunities for you
Acquiring Necessary Certifications
After completing your apprenticeship or training course to become a gas engineer, it's time to get certified. In the UK, anyone working on gas appliances must be listed on the Gas Safe Register – it's not just recommended; it's law! To get on this register as a qualified gas engineer:
1. You must successfully complete an industry-recognized course such as ACS (Accredited Certification Scheme).
2. After obtaining your ACS qualification (or equivalent), you can apply to join the Gas Safe Register.
3. Once registered with Gas Safe as an official Gas Safe engineer, regular renewals are required (usually every 5 years).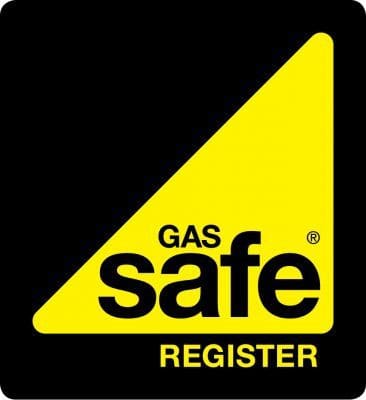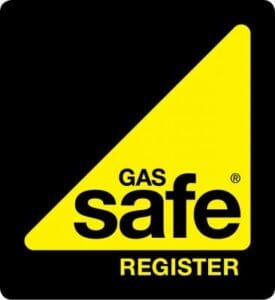 Gaining Experience
Experience is crucial in any profession – and being a gas engineer is no exception! Most employers prefer hiring individuals who have some level of practical experience under their belt.
An apprenticeship can be an excellent way to gain this experience while also earning money and continuing your education simultaneously. During an apprenticeship program, you'll work under experienced engineers' supervision while learning about safety procedures, equipment maintenance and repair techniques.
Continuous Learning
The world of energy is ever-evolving; new technologies emerge regularly while existing ones continue improving for better efficiency and safety standards. As such, continuous learning is vital if you want to stay relevant as a professional gas engineer.
Consider attending workshops related to the industry regularly as this will help you to learn new skills.  Subscribe to industry publications; join professional organizations like The Institution of Gas Engineers & Managers (IGEM) – all these will help keep your knowledge up-to-date! By being proactive and finding ways to learn more each day will make you a better gas engineer and you will become an expert in your field.
In conclusion…
Becoming a successful gas engineer requires dedication towards acquiring necessary qualifications followed by relevant certifications – but it doesn't stop there! Continuous learning coupled with hands-on experience will ensure that your skills remain sharp while keeping up with industry advancements.
Remember: Safety comes first when dealing with potentially hazardous substances like natural gases – therefore always adhere strictly to safety guidelines during your practice!
With hard work and commitment towards honing your skills – there's no doubt that you'll make an excellent addition to our community of skilled professionals known as 'gas engineers'.
We hope that you managed to get some valueable information from this blog post. Good luck with your new career and welcome to the club once you get qualified!