If you have purchased a property that does not have central heating, adding a new well-designed heating system will instantly upgrade the home. Do you need to replace old costly storage heaters with a new efficient gas-fired system?
Heating system needs to be properly planned and this is what we can advise you. Call the professionals to make sure the work is completed properly the first time.
A new heating system affects every room in your home. It is of the utmost importance to get the design right the first time, and we will be there to guide and advise you in relation to what type of system compliments your property best.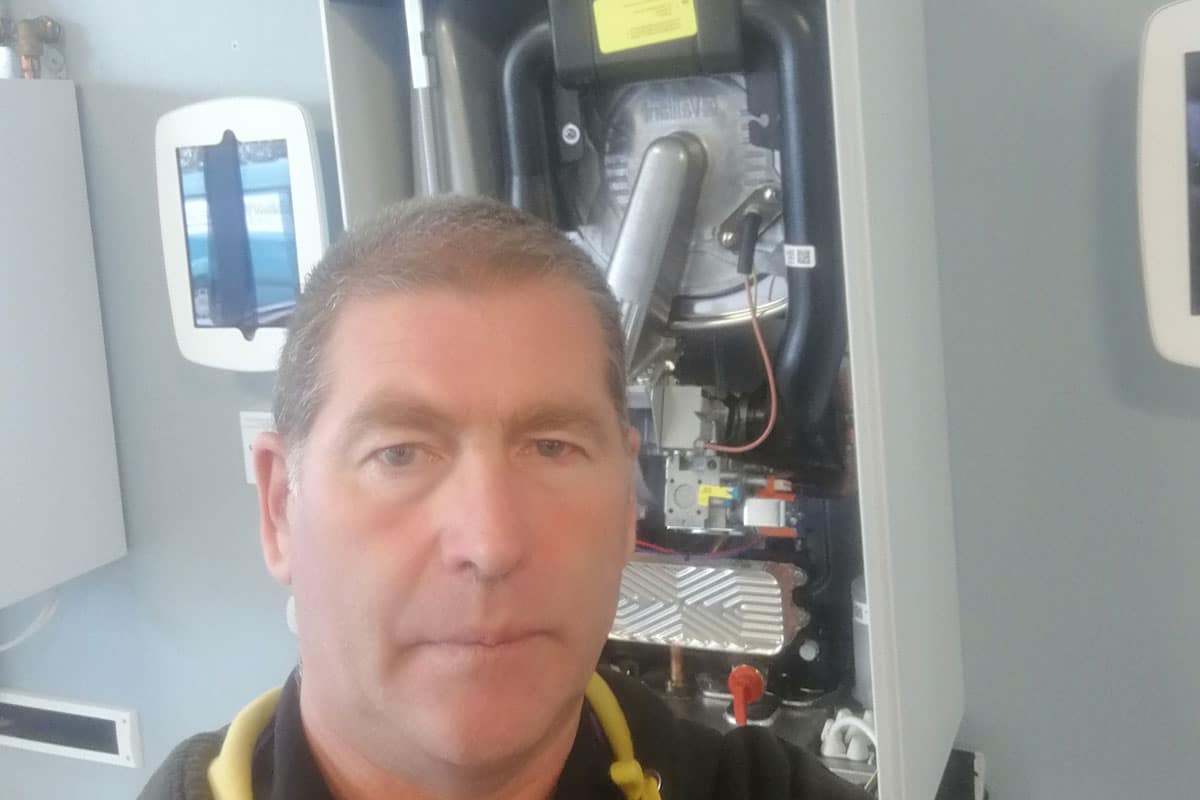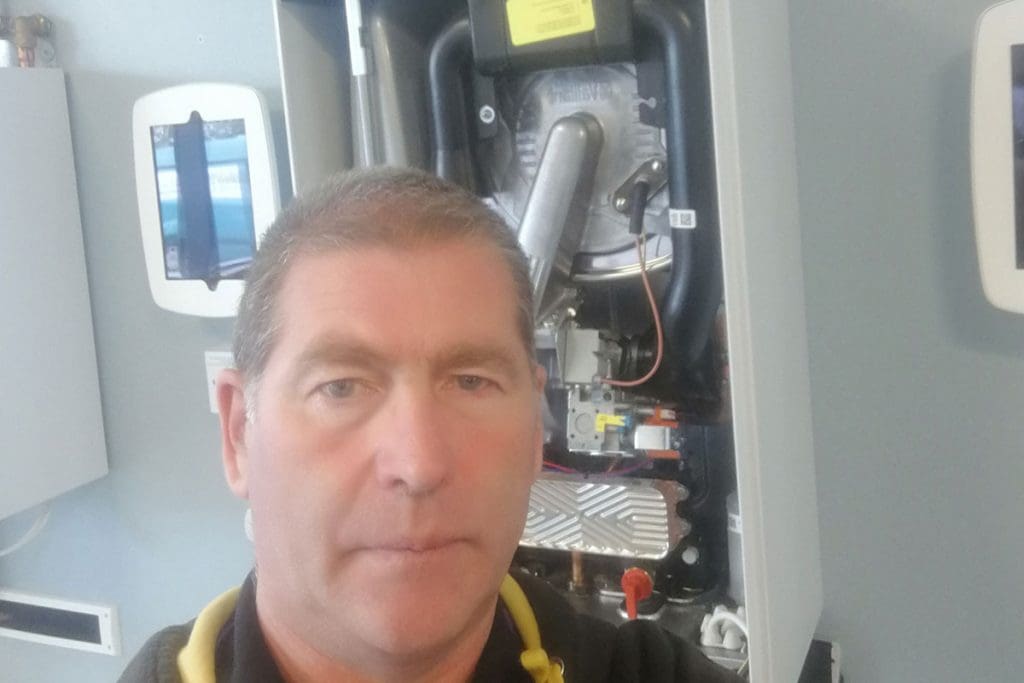 What is involved with a complete heating installation?
There are many components to a central heating system. That's why you need an experienced engineer to complete the work for you. At Letsgo TNT Gas, our engineers are Corgi trained and Gas Safe Registered. We are a local company who provide a high standard of workmanship in a friendly manner.
A heating system is made up of a boiler, a network of pipes, radiators, a pump, controls and a thermostat with other smaller components added depending on the type of system you opt for. Calculations and planning are needed to make sure there are the correct size of radiators in each room, and the boiler is sufficient to heat them all. That is where our team's experience comes in – we have fitted many systems over the years and we know what is required and how to fit it right.
It is best to install a complete heating system into an empty property. That way we have access to all the rooms and can take up flooring easily to lay pipes etc. If the property cannot be empty, then we will discuss what we need to do and how we can achieve it.
How much is a new heating installation?
The boiler is the most expensive single part of the job, but new pipes throughout the property and radiators in every room add to the cost. That said, it probably doesn't cost as much as you think to have a completely new heating system. Fitted from around £4500 depending on the size of your home, a new system will add more value to your home and make it a delight to live in. New boilers are much more efficient than old boilers and use less gas to warm the home. Lower heating bills will help offset the price of fitting a new heating system.