Yearly servicing helps to keep a boiler working all year round without problems. All it takes is an annual check of your boiler and heating system by a professional engineer. Legally, a boiler can only be serviced by an engineer who is registered as Gas Safe – all of our team are fully compliant. The team of engineers at Letsgo TNT gas are trained to carry out your annual boiler services on all gas, LPG and oil boilers.
Our prices are kept competitive and we always work neatly and courteously. Book an annual service with us – we are available 6 days a week.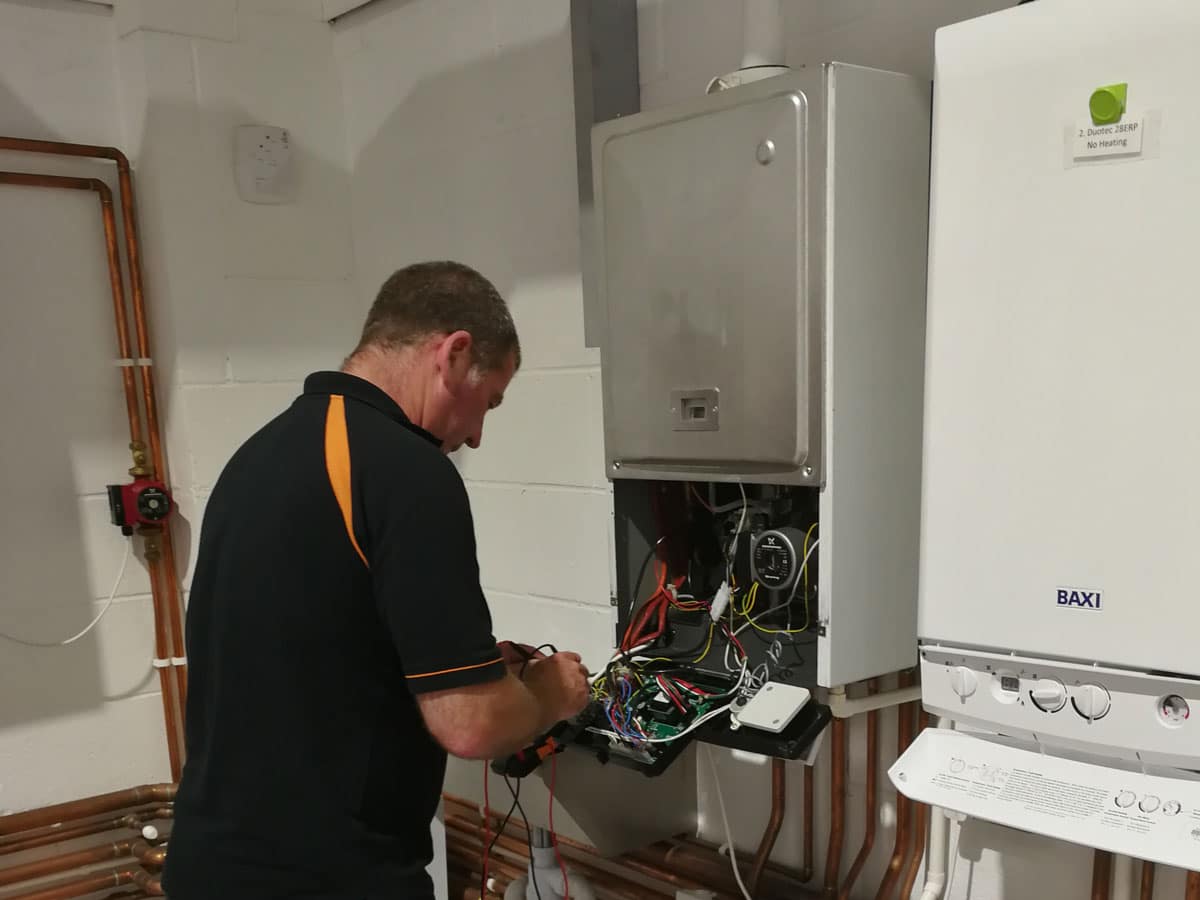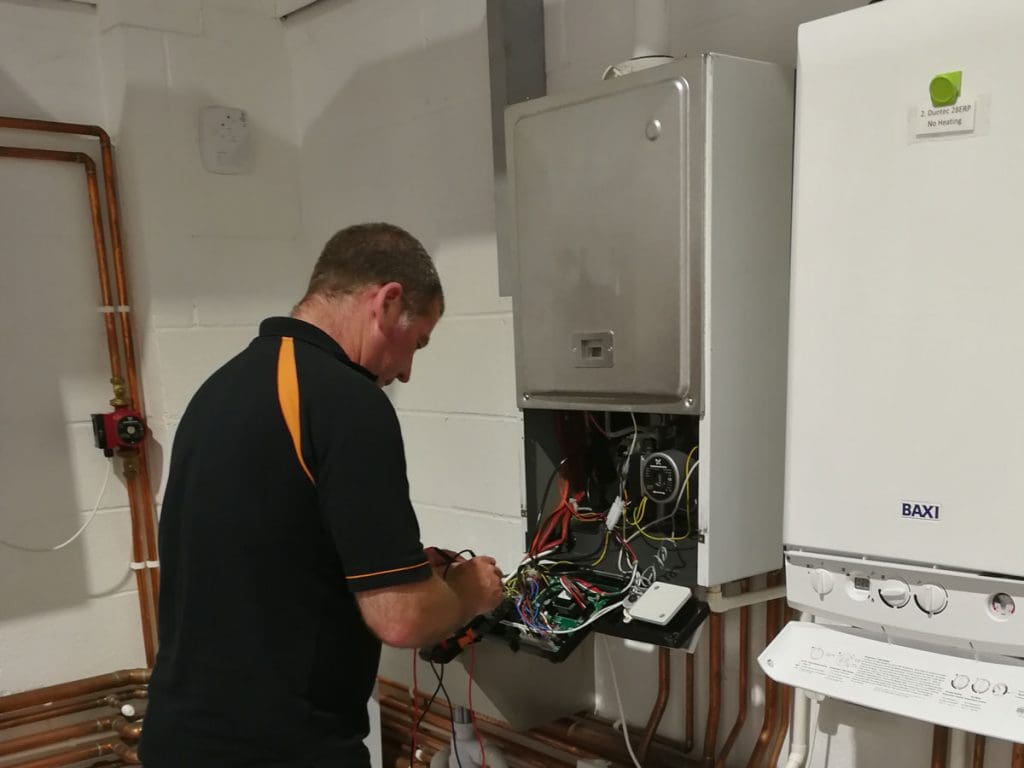 Boilers serviced in Fife and surrounding areas
Letsgo TNT Gas is a family-owned business that has been servicing boilers in Fife since 2017. We are proud of our friendly approach and we always provide top-rate customer service. We recommend that you have a yearly boiler service to make sure that your system is operating safely. At the same time, we check for any faults or failures that might occur in the coming months so you can plan a repair before the boiler fails.
What happens during a boiler service?
Our boiler services take around 45 minutes to complete. During the service, we check all elements of your boiler for faults and wear. Once we have finished, everything is left as it was found and you have a safe boiler that is running efficiently. During a boiler service we:
Remove the boiler cover to reveal the internal workings
Some parts are cleaned
The pressure of the water and gas are checked
The pilot light is checked
A close inspection of the flue and the available ventilation is completed
We check for carbon monoxide leakage
Pipes and joints are inspected for corrosion
The main reason a yearly service is essential is to check the safety of your appliance. With a close check of your system, you can rest assured that there are no toxic gases leaks from your boiler.
Will further boiler work be needed?
As we service your boiler, we can see if any issues might become major problems in the coming months. We can let you know before a breakdown occurs giving you the chance to plan for a repair in advance. We can also advise you when to start planning for a new boiler installation. This way, you are always prepared and are never without a working boiler.