If you are a landlord and require the services of a registered Gas Safe Engineer, our highly professional team are here to help you. All of our engineers are fully gas qualified to issue landlord gas safety certificates as well as repair gas boilers in your rented property. Our team are friendly and happy to work with tenants to gain access to have the job completed with minimum disruption to your tenant.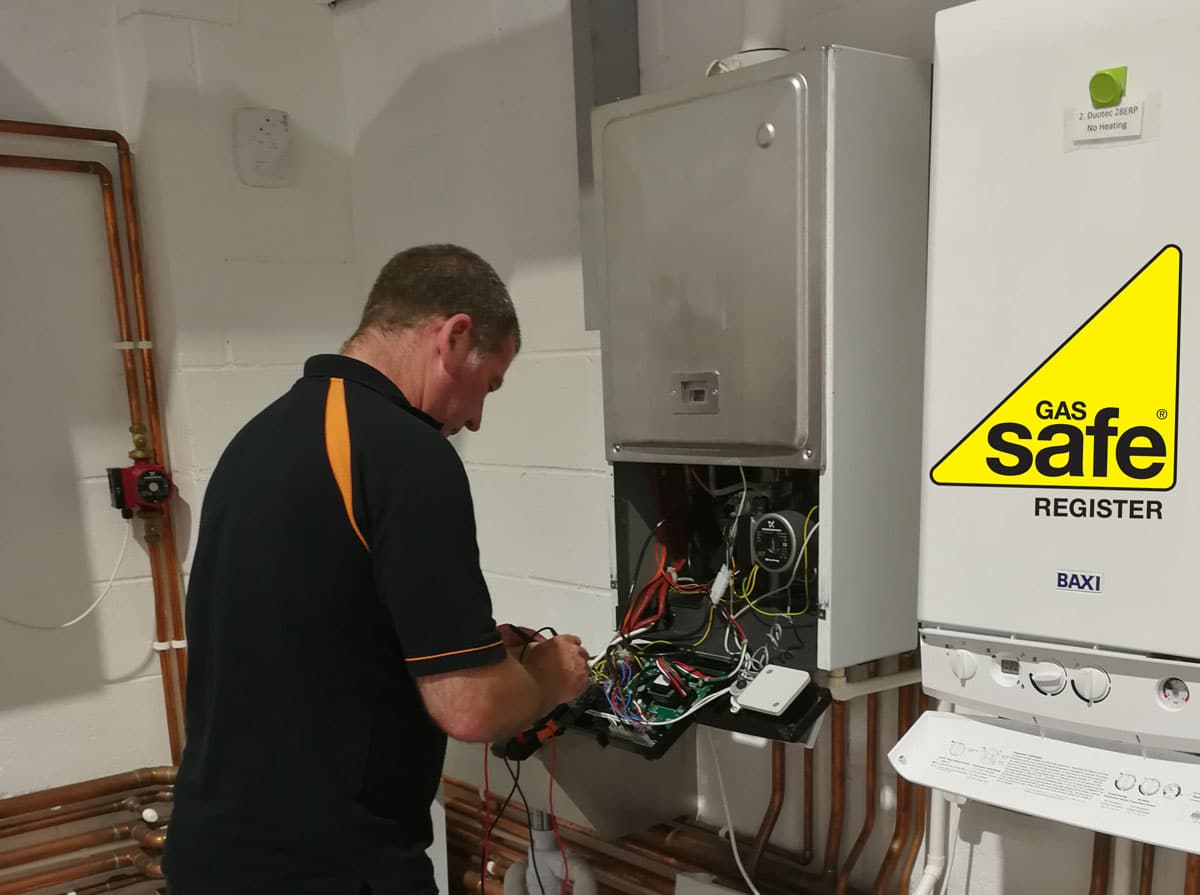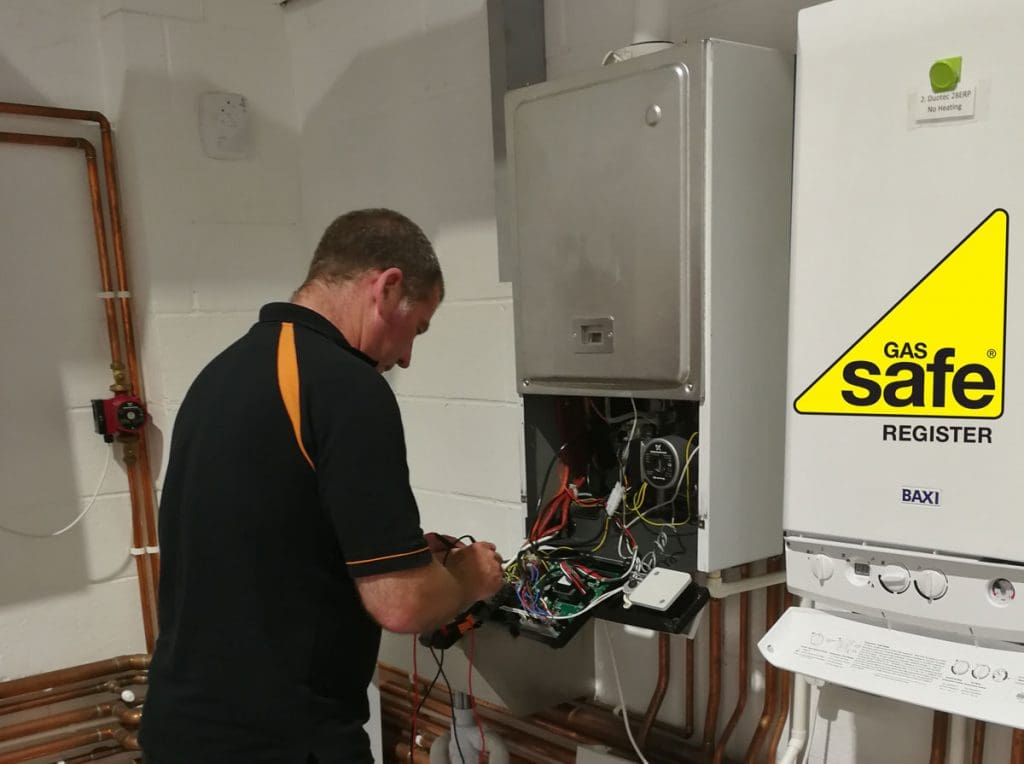 Do I need a CP12 Gas Safety Certificate?
If you rent out a property, or part of a property, and it has a gas supply, you are legally required to have a valid CP12 Gas Safety Certificate, commonly called a Landlord Certificate. To be valid, the certificate must be less than 12 months old and issued by a qualified Gas Safe engineer. You need to give the tenant a copy of the certificate and also let a managing agent have a copy if you use one.
Properties that require this certification include flats, houses, bungalows, HMOs, bedsits, AirBnBs, holiday lets, chalets, caravans, and student accommodation if someone else is living in them even for a short while. A certificate proves that the gas appliances in the property were safe to use at the time of the inspection so it protects both the landlord and the tenant. Responsible landlords don't want to rent out a dangerous property – it just takes a simple, 40-minute safety inspection to keep everyone safe and reassured.
What do you check at a Landlords' Certificate inspection?
The main reason for the check is for safety. A check is completed on all gas appliances to make sure there is no toxic gas leakage and there are no signs of dangerous wear and tear on the appliance. We also make sure that the appliance is being used appropriately, and that there is adequate ventilation. It is not complicated and doesn't take very long.
We check the following gas-powered appliances:
Boiler
Cooker, hob, or oven
Fire
Heater
Tumble dryer
Emergency call-out, repairs, and installations for landlords
We provide a full range of landlord services in the Fife area. Our engineers are available for emergency repairs as well as general boiler and heating repairs. If your tenant is experiencing problems with the heating system – it isn't coming on or the controls aren't working – give us a call and we will let you know how it can be fixed and the cost for the work. When it's time to replace the boiler, radiators, or thermostat, you will find that our prices are reasonable and our workmanship is first class.
If you have purchased a property and are upgrading it or changing it for the rental t, we are happy to advise the best heating to have for your budget.