Boiler Service Cost 2023 And How Much You Can Save in £££
Boilers are an integral part of our daily lives, yet we choose to ignore them at times.  Tucked away in a cupboard or in the loft, our boilers get taken for granted that they will just work without giving any thought that maybe they might need some TLC.  We wake up on a cold, dark and miserable morning thinking that the house will be nice and warm, but don't think twice that they need to be regularly serviced and maintained for them to provide you with the comfort that you require.
In this blog, we will be going through some important and relevant details of why it is important not to skip an annual boiler service, how much it costs, and can I really save money by having my boiler serviced?
Do I Really Need To Have My Boiler Serviced?
This is a question that many homeowners are asking and the simple answer to this is yes!  If you think about your car engine running constantly but you don't take it into the garage to get it serviced regularly, eventually you will end up paying a lot more for repairs than what it would have cost to get it serviced.  Boilers are no different!  Whether your boiler burns Gas, LPG or Oil, they all get dirty and need to be cleaned to ensure that they burn efficently which, in turn, will ultimately save you money.
If you choose to skip a boiler service, you could potentially be setting yourself up for future repairs that will cost a lot more than just the service.  For example, a new pump replacement would cost somewhere in the region of £200 – £300.  Similarly, having to replace the fan would cost roughly the same amount again.  If the heating system is filthy, and the boiler hasn't been serviced in a long time, you could potentially be setting yourself up for an expensive boiler replacement.
Another reason why you should have your boiler serviced is the boiler warranty.  Boilers come with 2, 5, 10 or maybe even a 12 year warranty.
One of the manufacturers stipulations is that the boiler MUST be serviced annually to validate the warranty.  Many homeowners either overlook this, or they are not even told by the installer that they must ensure it is serviced annually to keep the warranty intact.
Landlords must, by law,  have their boiler serviced annually and need to ensure that a Gas Safe registered engineer signs it off and provides a Landlords Gas Safety Certificate to the landlord.  This ensures that the tenant(s) are kept safe knowing that the boiler has no gas leaks that could endanger them.  Also, if the boiler flue and/or casing seals are leaking, this could spill dangerous Carbon Monoxide gases into the air that could have lethal consequences for the tenants.
Having your boiler serviced regularly will prolong the lifespan of the boiler.  It goes without saying that if the working parts of the boiler are cleaned regularly and the heating system is clean, your boiler will have a much easier life that that of a poorly maintained boiler.  The picture below clearly shows that the boiler was in poor condition and required replacing.  If a regular boiler service had been carried out, this would not have happened.
Water quality is also very important for your heating system, which many engineers overlook during a boiler service.  If the water is dirty and not flushed out, it will not be long before the circulating pump inside the boiler starts to make funny noises.  This is the first sign that should not be overlooked.   Get your boiler booked in for it's annual service with a local and reputable engineer.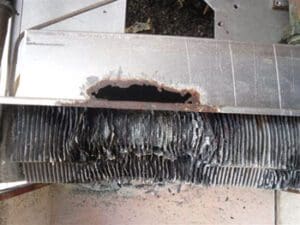 How Much Will A Boiler Service Cost?
The average cost for a boiler service very much depends on a number of things.  Firstly, which area you are located in the UK.  Living in populated towns and cities are generally cheaper as there is more competition fighting for your business.  If you are in the middle of nowhere, you are likely to pay more to have your boiler serviced as there are likely to be less companies available.
If your boiler hasn't been serviced in years, it will most likely be more expensive as it will need completely stripped down and cleaned.  Parts will most likely need replacing as well.  It could cost you around the £120 to £140 for this type of boiler service.
To give you an idea of the cost of a boiler service, we charge our customers between £80 and £90 for a gas boiler and between £110 and £130 for an oil boiler service.   Howeve, this can still vary quite a bit depending on what was found at the time of servicing.
On average you should pay between £70 to £100 to have your gas boiler serviced.  If you have an LPG boiler, you are likley to be either living in a caravan park or, in a remote location where natural gas is not available. You will probably pay around £100 for your LPG boiler.
An oil boiler service will set you back more than this as the engineer has a great deal more work to do, and it takes longer than a gas boiler service.  You will also need to have the nozzle replaced which will add to the cost.  Expect to pay anywhere from £120 to £150 for an oil boiler service especially if you live in a remote area that takes longer to travel to.
An annual boiler service should not be seen as an expense but as an investment into your property.  Just like your car getting it's regular service (which normally costs much more), your boiler simply needs to get checked over regularly, not only for peace of mind, but also for maintenance purposes.  Ensuring you have the boiler serviced regularly, you will prolong its lifespan and thus save money on having to either pay for expensive repairs or even having to replace it.
An alternative/option to paying a one off cost for a boiler service is that you could invest in a boiler care plan which would cover your annual service as well as the cost of expensive repairs.  This however is not for everyone, especially if your boiler is still under warranty, which repairs would be automatically covered.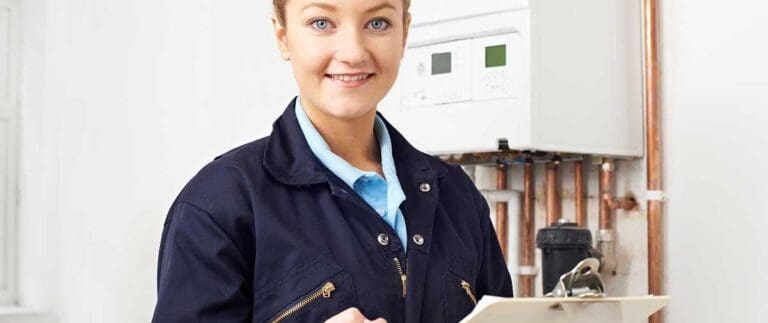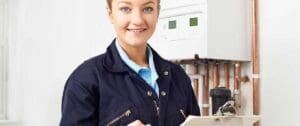 How Often Do I Need My Boiler Serviced?
If you own your home, the boiler should be serviced every 12 months.  The best time of year to have it serviced is during the summer months as you are more likely to find an engineer easier than in the winter.   This will ensure that you are set up ready for the winter knowing that your boiler is working efficiently and has less chance of breaking down.
If you are a landlord or rent out your home as a holiday rental, you are legally obliged to have your boiler serviced every 12 months and a Landlords Gas Safety Certificate issued from the Gas Safe registered engineer that will then be readily available for inspection at the property.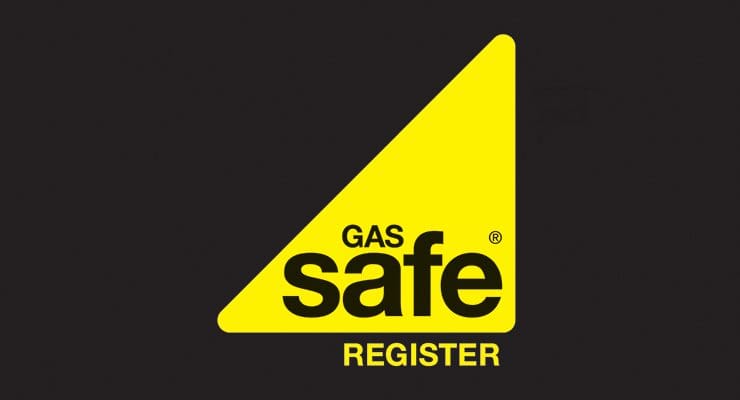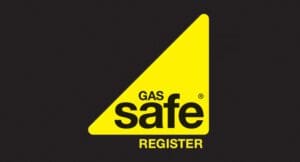 Conclusion
We hope that you have found value from reading this blog, and will now understand the importance of having your boiler serviced regularly.  It should be looked upon as not an expense but very much an investment into your property. , If you take care of your boiler, it will most likely take care of you and keep you warm for many years to come.  If you are looking for a new boiler but don't know which one is right for you, we recently did a blog on this which you might find useful to help you decide which boiler would be right for you and your property. Click here.