Your Free Guide to Boiler Care Plans

Boiler care is basically an insurance policy that gives you protection if there is an issue with your boiler and/or central heating.  Engineer call outs and or repairs can be costly hence the reason for taking out a boiler care plan.
In this blog, you will learn everything you need to know about boiler care, whether you need it, and help you to decide which policy is right for you.  There are a number of different boiler care plans available, here are just a few:
Boiler-only cover. This would be the entry level cover and the cheapest. Typically, it covers only the boiler and its controls. A large majority of central heating issues are caused by a broken boiler. However, if you have issues outside this plan, you will not be covered.
Boiler and central heating cover. Just as above, plus breakdowns of other heating components.
Boiler, heating and Plumbing cover. Everything included in the first two plans plus any plumbing issues such as, a burst pipe or leaky toilet. This is the most comprehensive plan but also the most expensive.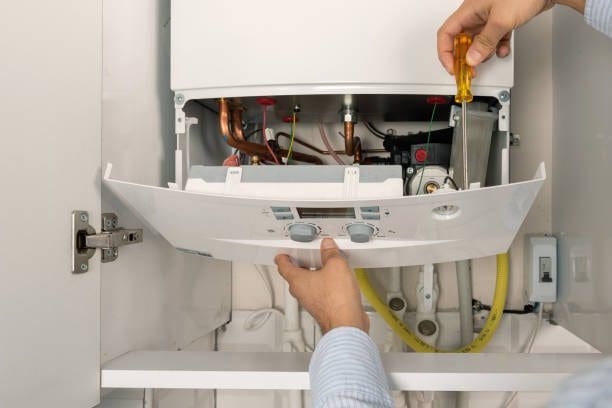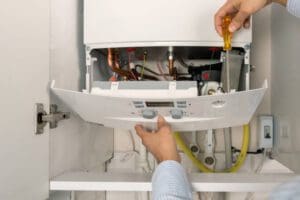 Before deciding on which boiler care plan you decide to opt for, you must ensure that you read the terms and conditions as every policy is different. You must be sure that the policy you choose is going to cover you for what you need.
There is nothing worse than taking out a cheaper policy if it doesn't cover your requirements. It's also important to note that almost all plans include an initial no-claims period which designed to stop anyone from signing up to plans knowing that their boiler has ongoing issues. The no claim period is normally 30 days.
Should I get boiler care plan?
Boiler cover isn't right for everyone – it'll depend on your circumstances and whether you have the cover you need elsewhere.
Boiler repairs or emergency water leaks can be expensive and many people can't afford to spend a large amount of money in one go…For this reason,  taking out a boiler care plan would be a worthwhile investment, and can offer the same peace of mind for a much smaller sum of money.
Here are some key points that should help you decide:
Check to see if your home insurance already provides cover. Some home contents policies include a home emergency such as a burst pipe. This could cover the cost of call-outs or a temporary repair, though quite often you might still need to pay an excess.
You won't need it if you rent. In this case the homeowner/landlord would need to consider taking out a boiler care plan as it is their responsibility. It might be prudent to check what arrangements your landlord has in place to deal with emergencies before you sign your rental contract.
If your boiler is only a few years old and still under warranty, it might be cheaper to put some money away on a monthly bases in case of an emergency that won/t be covered by the warranty.
This is just another way of saying open a savings account to build up an emergency fund. If there is an issue, you at least have the funds available to pay for the costly emergency repairs. If you don't need it, you will have some spare cash to go on holiday!
However, be aware that boiler repairs can get expensive. For example, a new fan could cost around £250/£300 or a new a pump could set you back the same amount.
Sometimes the cost of a repair to a boiler is not worth it depending on it's age. If you need to consider a new boiler, you can contact your local gas engineer.
How to buy a boiler care plan
If you've decided that a boiler care plan policy is right for you, here is how to pick one:
Decide on the level of cover you want.
The basic plan is normally boiler only coverage. The middle plan would normally be the boiler and central heating and the third plan would cover both of the above plus plumbing.
Decide on the level of excess per claim
If your boiler is fairly new, and there is a limited chance of making a claim (but you want cover for peace of mind), then a policy with a lower monthly cost but a higher per-claim excess could be the route to take.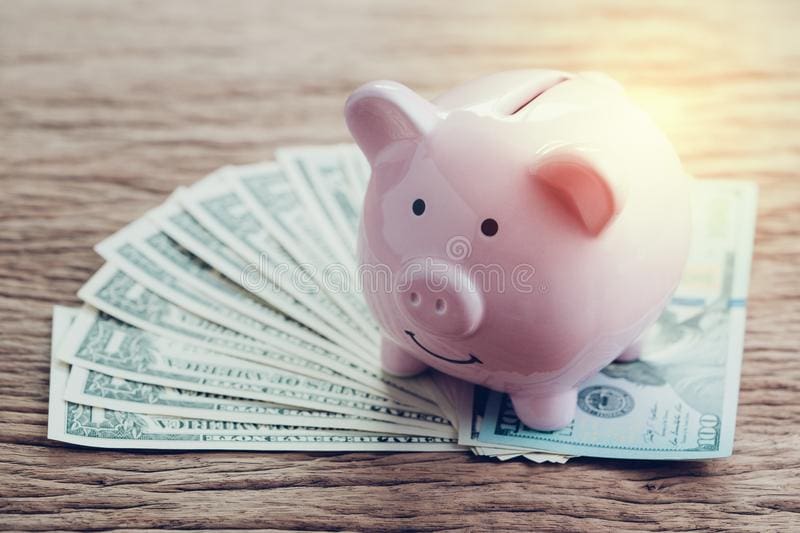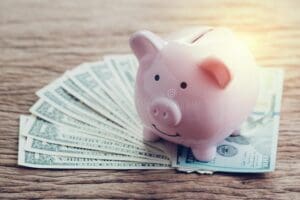 If your boiler is getting older and has been unreliable in the past you might feel more comfortable paying a higher monthly cost for a policy with a lower per-claim excess.
Generally, many of the top national companies that offer boiler care plans have a call out excess fee. However, if you choose to go with a local company that offers similar plans, some of them do not charge excess fees and you could save quite a bit of money.
Decide if you want an annual boiler service included
Most boiler care policies require you to have a well-maintained boiler that needs to be serviced annually or they could refuse to pay out. The price of an annual service varies but costs between £60 to £90, so choosing to take out a boiler care plan can become a very effective way to save money. Once you are happy with the policy and read the terms and conditions you can click on the link provided by the provider.
Boiler policy exclusions you need to know about
Age of your boiler: If you have quite an old boiler (normally 12 to 15 years old) most companies will not offer you cover as the lifespan of the boiler is nearing it's end. Existing customers should also be wary that some providers won't renew the cover if your boiler reaches a certain age.
Cost limit: If your boiler breaks and you need costly repairs, a policy with no limit on repair costs would be best. Some have a limit of under £1000 per year, while others are unlimited.
Sludge in your heating system: If your boiler breaksdown and the visiting engineer discovers sludge in your heating system, the provider will most likely not pay out.
Start up exclusion: Most policies have a 30 day exclusion incorporated into the policy and this is standard procedure to protect the policyholder against claims for any previous boiler/heating issues.
Conclusion
We;ve been through whether you need a boiler care plan or not and what to look for in a policy. It is imperative that before taking out any policy that you do some research. Check various providers websitges and specifically read their terms and conditions as they all vary. If your boiler is fairly new, we would recomment taking out a policy with an excess fee and a cheaper monthly amount as the likelihood of a call out is minimu.
If your boiler is getting older and has no warranty, it would be recommended to find a policy that offers unlimited repairs in any given year. If you need any advice please contact us here. You can also find ouit more on boiler care plans by clicking on this link.