How Much Does It Cost For Boiler Repairs In Fife
When it comes to home maintenance, one of the most important appliances to keep running smoothly is your boiler. Boilers are responsible for providing hot water and heating throughout your home, so when they break down, it can be a major inconvenience. But how much does it cost for boiler repairs? Let's take a look.
Factors That Affect Boiler Repair Costs
The cost of boiler repairs can vary depending on several factors. The type of boiler you have, the complexity of the repair, and the cost of parts and labour in your area can all influence the total price. Additionally, if you need emergency boiler repairs or require additional services like a safety inspection, these will also add to the overall cost.
Common Boiler Repairs
Some of the most common boiler repairs include fixing leaks, replacing a diverter valve or a pump. Boiler fans can also cause issues that can shut a boiler down as can a faulty circuit board.
These are all repairs that can cost quite a considerable amount of money so it is well worth thinking about having your boiler serviced annually or getting a monthly boiler care plan that will cover the cost of expensive boiler repairs.
In some cases, you may need to replace your entire boiler if it's beyond repair. Other common repairs include a plate heat exchanger which can cause your hot water to go luke warm as well as  faulty thermostats. If you have a problem with your boiler and need it fixed, contact us now!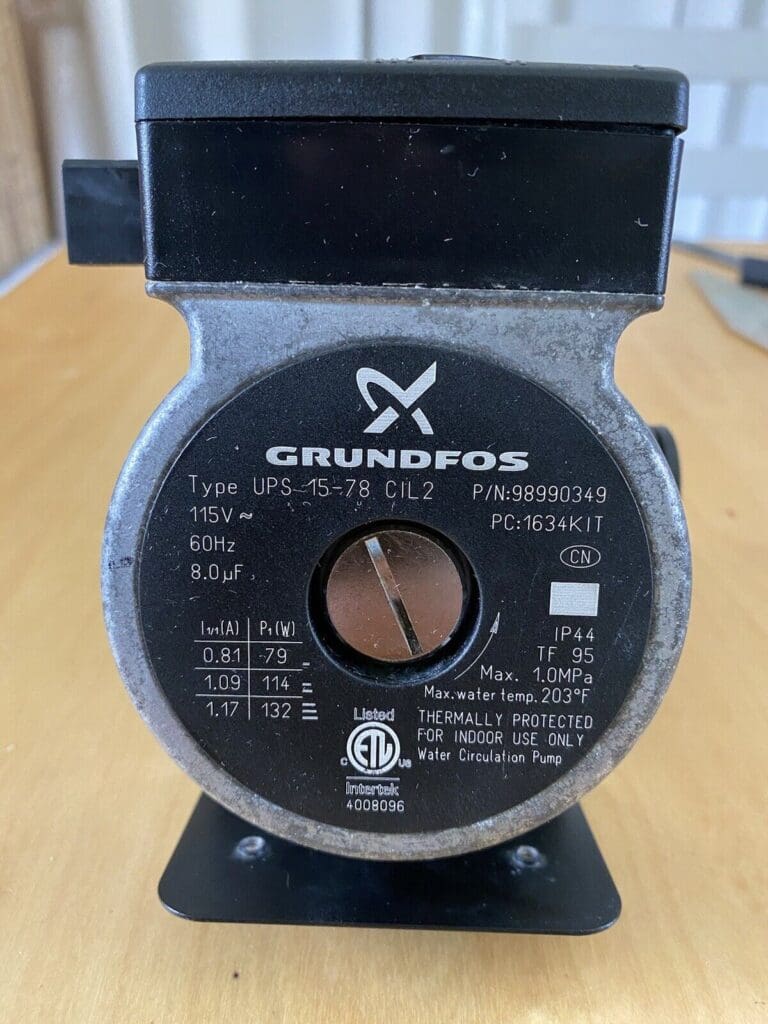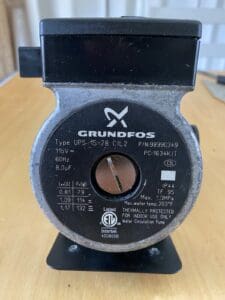 Average Cost Of Boiler Repairs
The average cost of repairing a boiler can range anywhere from £100 –£600 depending on the type of repair needed and any additional services required.
A new fan will set you back around £200 to £300 pounds as will a new pump. Having to replace the diverter valve will cost between £150 to £250 depending on the boiler. A new circuit board would cost between £250 to £350 pounds again depending on the type of boiler. These are just a few of the costs that you could expect to pay for your boiler repairs.
Worst case scenario, if you need to replace your entire boiler, this could cost upwards of £2,000 – £5,000 depending on the size and complexity of the job.
It's important to note that these are just estimates; actual costs may vary depending on your location and specific needs. If you need a new boiler, we highly recommend this brand.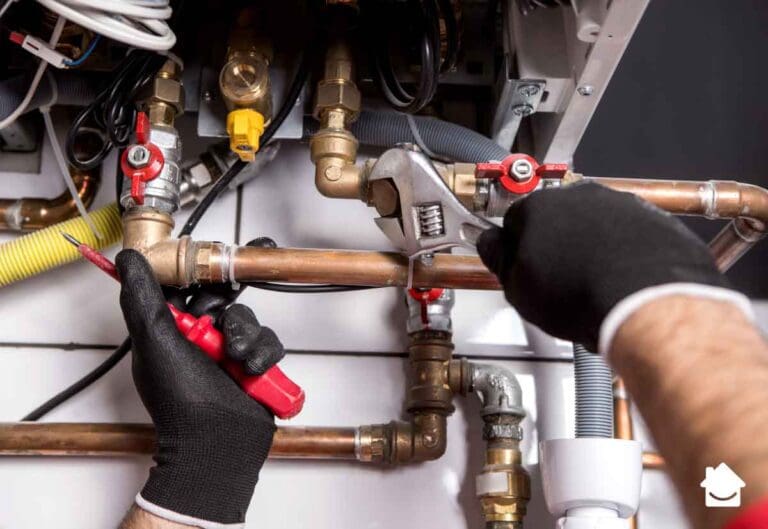 Tips For Reducing Boiler Repair Costs
There are several ways you can reduce the cost of  boiler repairs:
Regularly inspect and maintain your system: Regular inspections can help identify potential problems before they become serious issues that require costly repairs.
Additionally, ensuring that the water quality in the heating system is clean can help prevent expensive repairs. This is a major cause of boiler breakdowns and too many heating engineeers oversee this when servicing boilers.
Shop around for quotes:  Before committing to any repair job, make sure to shop around for quotes from multiple contractors in order to get the best deal possible.
Having your boiler serviced regularly by a professional will help reduce any problems with your boiler. If small problems are caught early, they will prevent bigger and more expensive issues from happening. Ensure that you contact a gas safe registered engineer to have the service completed.
Look into warranties: A boilers comes with warranty that  will cover the cost  of repairs or replacement of parts; make sure to check if yours is still valid before committing to any major repair jobs in order to save money in the long run.
In Conclusion
Getting a boiler fixed can be expensive but understanding what factors affect costs as well as taking advantage of tips for reducing costs can help make it more affordable.
Make sure you shop around for quotes from multiple contractors before committing so that you get the best deal possible while also ensuring quality workmanship from experienced professionals.
We hope that you got some value from reading this blog. Feel free to share with friends or family on your social media feed. If you need a boiler repair completed and would like us to fix it for you, click here.