Need a new boiler installation Fife?
You can get a new boiler installed with a 10 year warranty with our famous price match guarantee all installed as soon as tomorrow.
"Absolutely superb service, used Letsgo TNT on various occasions now, never been let down, only company I'll use. Highly recommended."
Our process is super simple as easy as one, two, three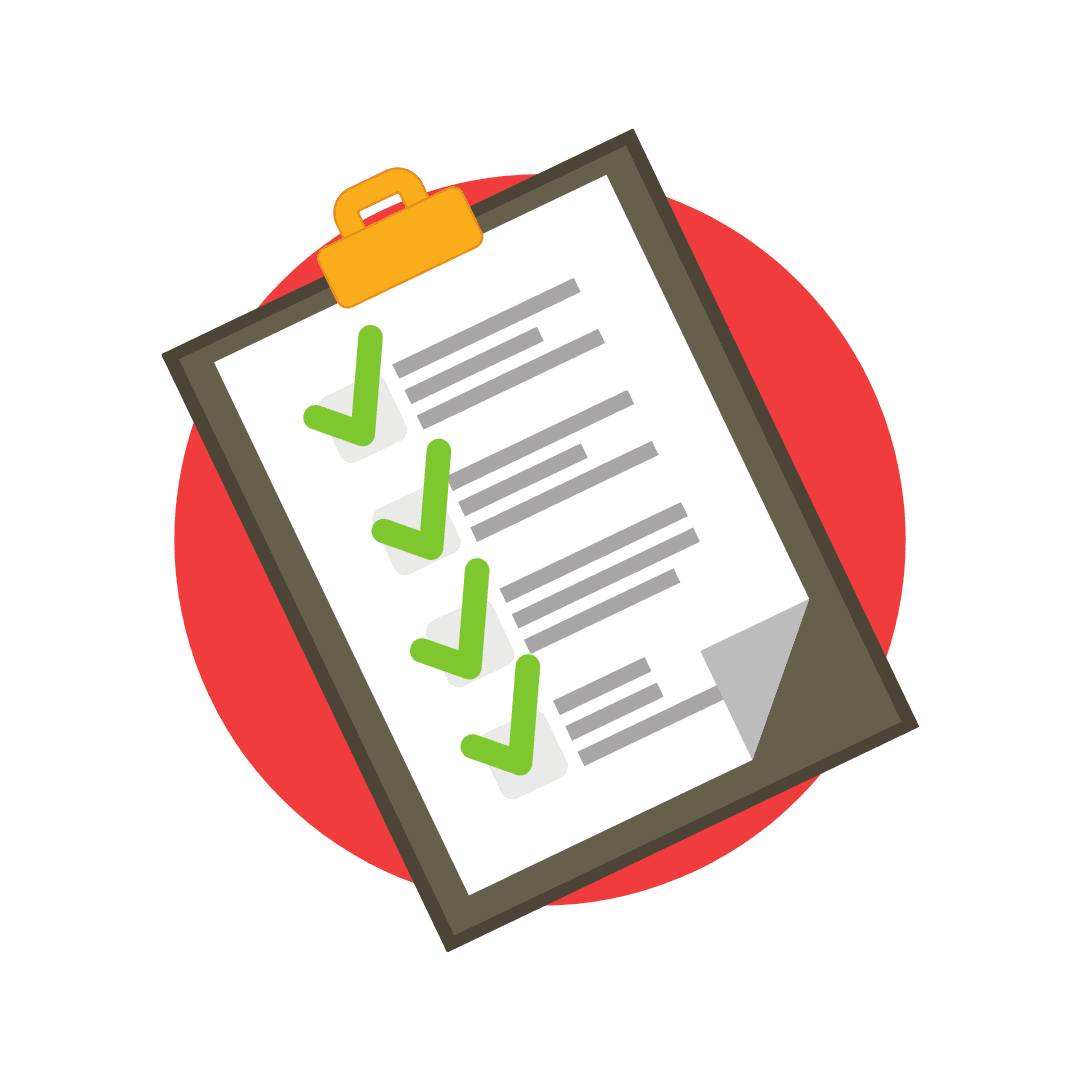 1. Online Quote
Click on the 'instant quote' button to receive an instant quote.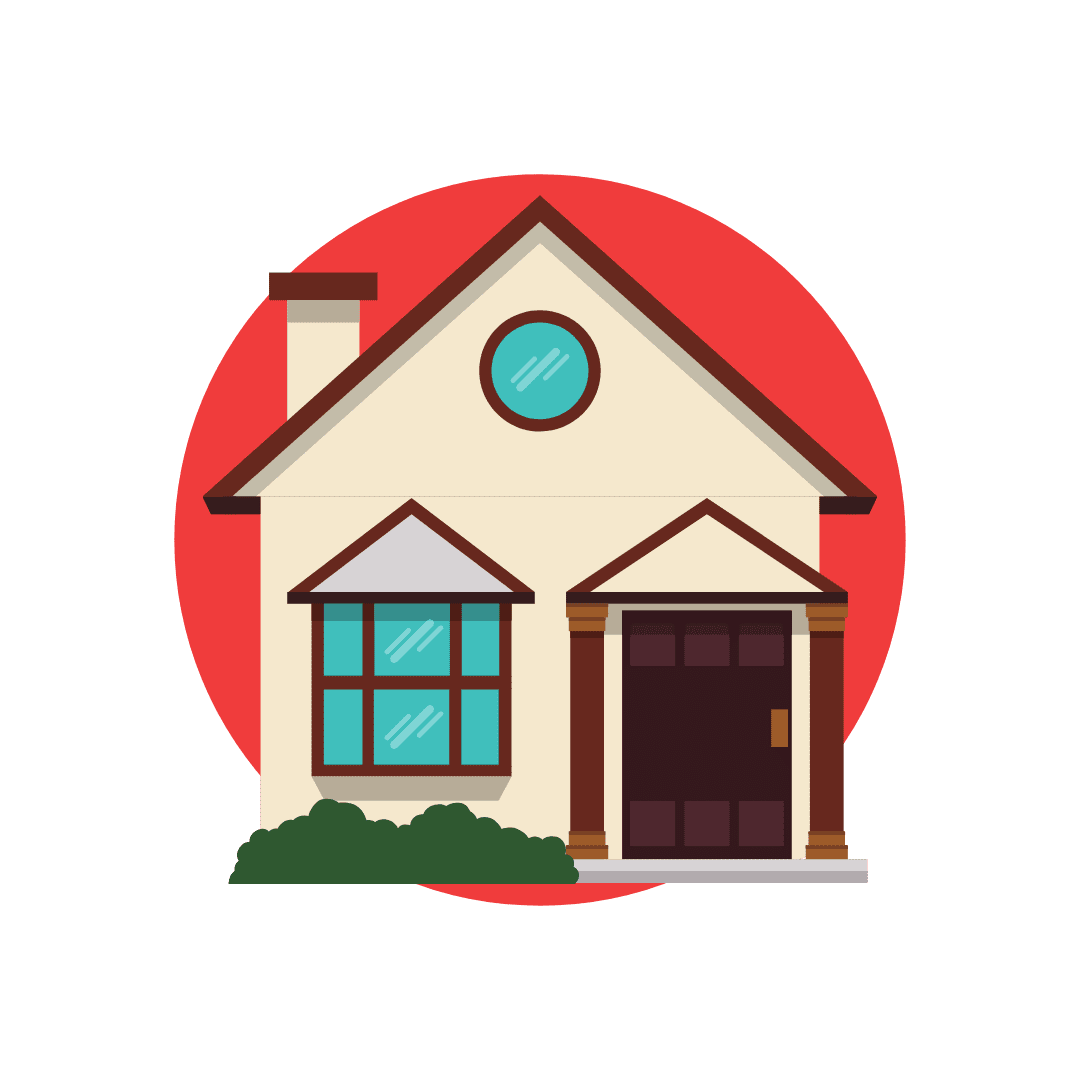 2. Book a Home Survey
One of our team members can schedule a time that works for you.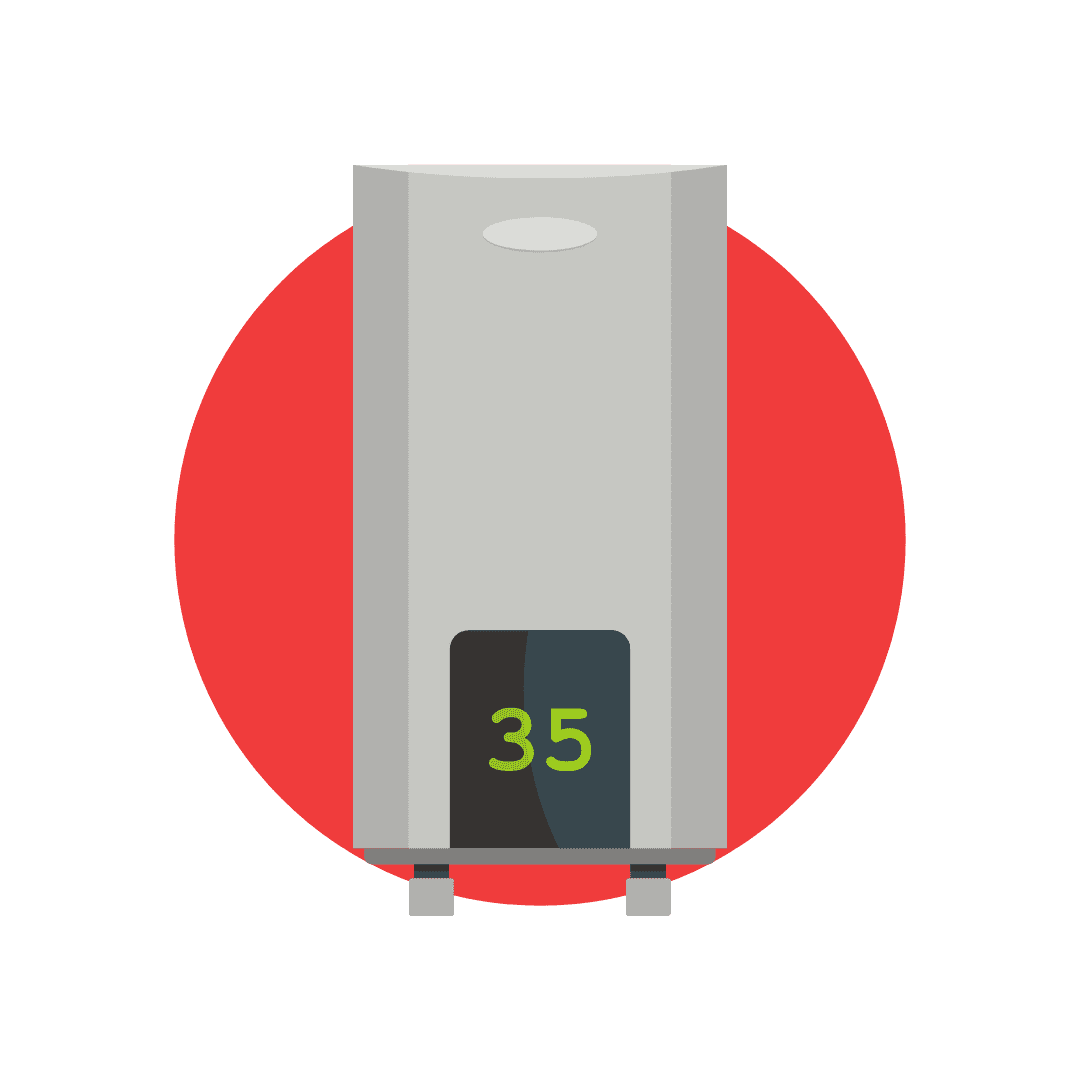 3. Installation Day
You get a brand new energy efficient boiler installed in the next day.
We have 100s of 5 star reviews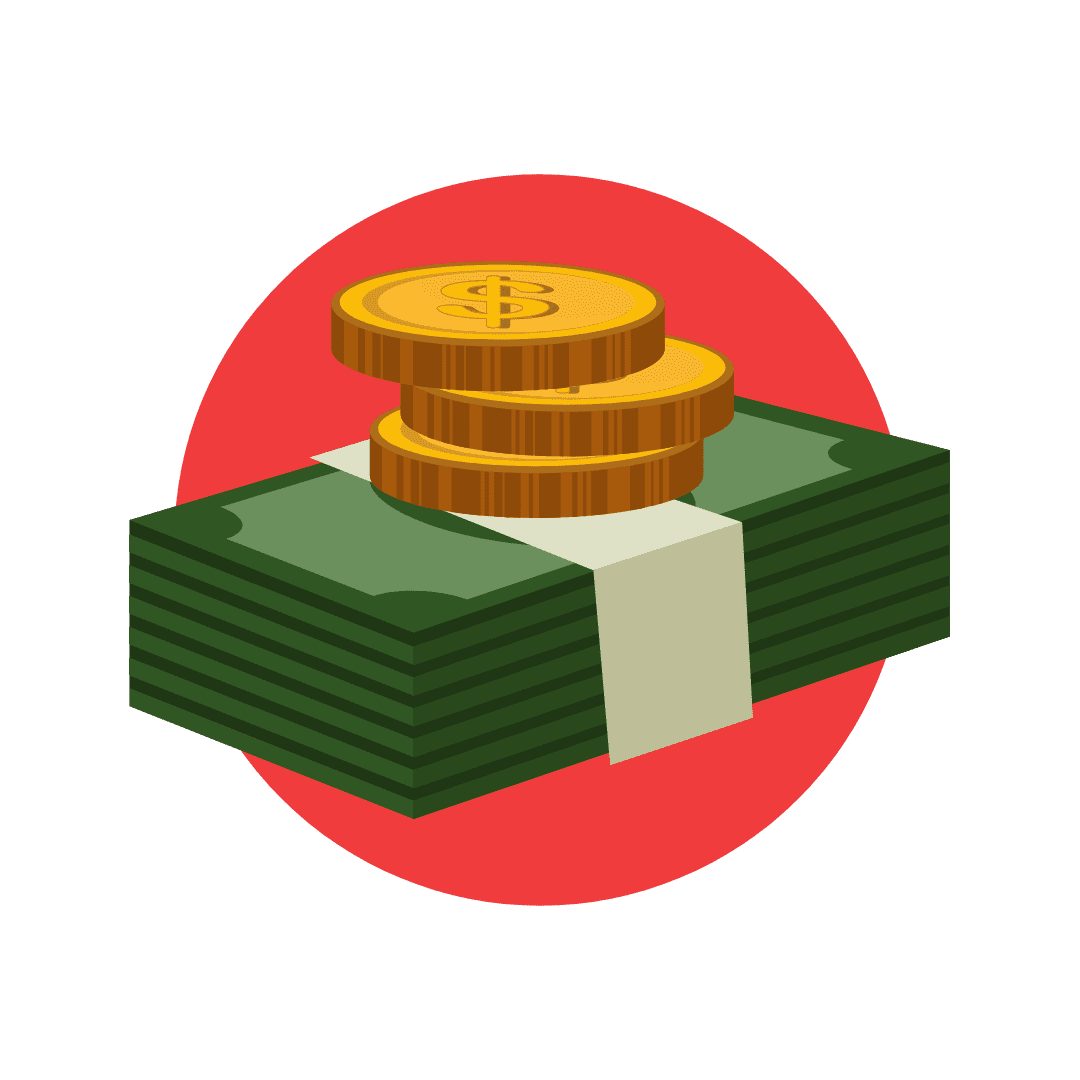 Price Match Guarantee
We can match any like for like quotes.
Next Day Installation
Get it installed within 24 hours.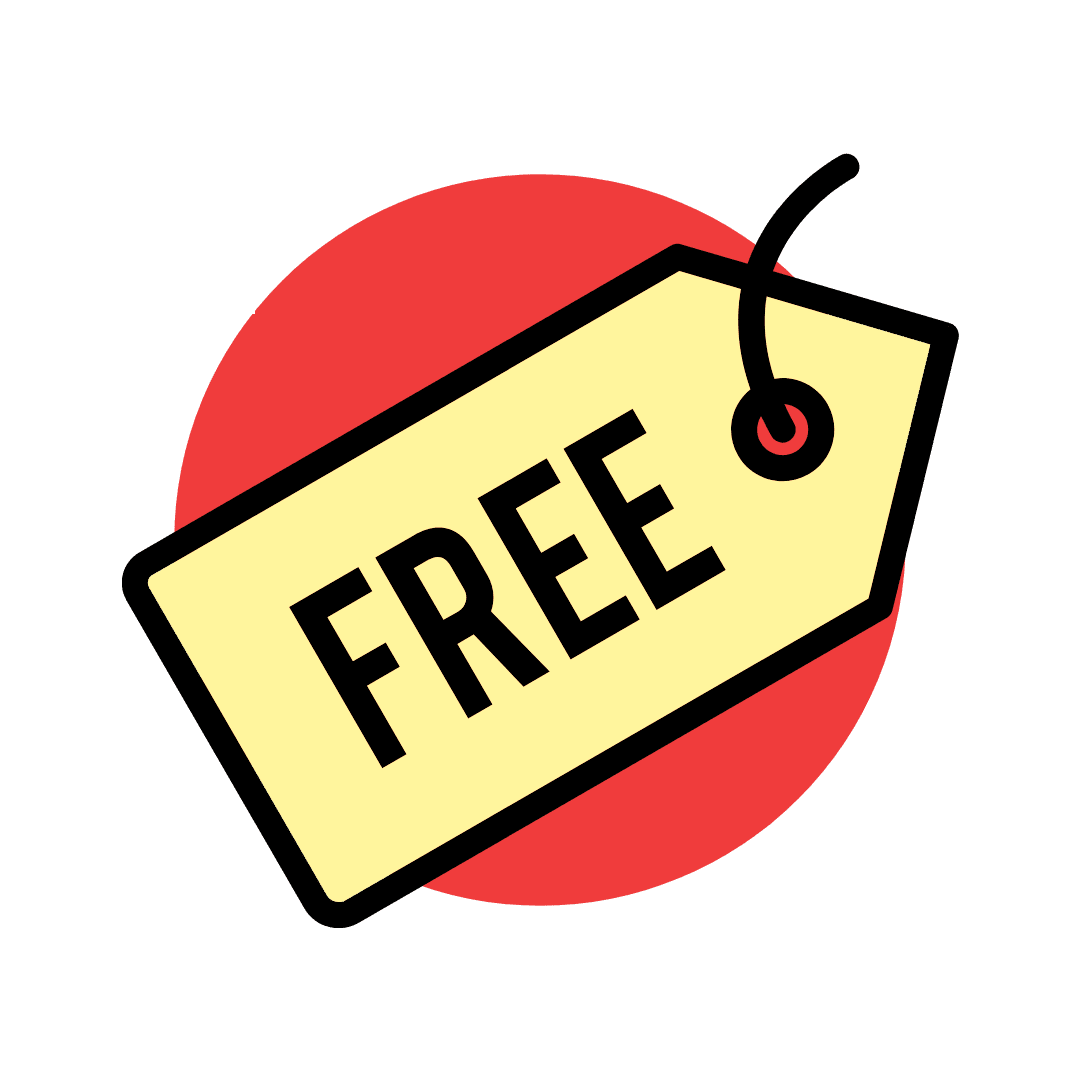 Free Filter
Get a free filter and wireless room thermostat.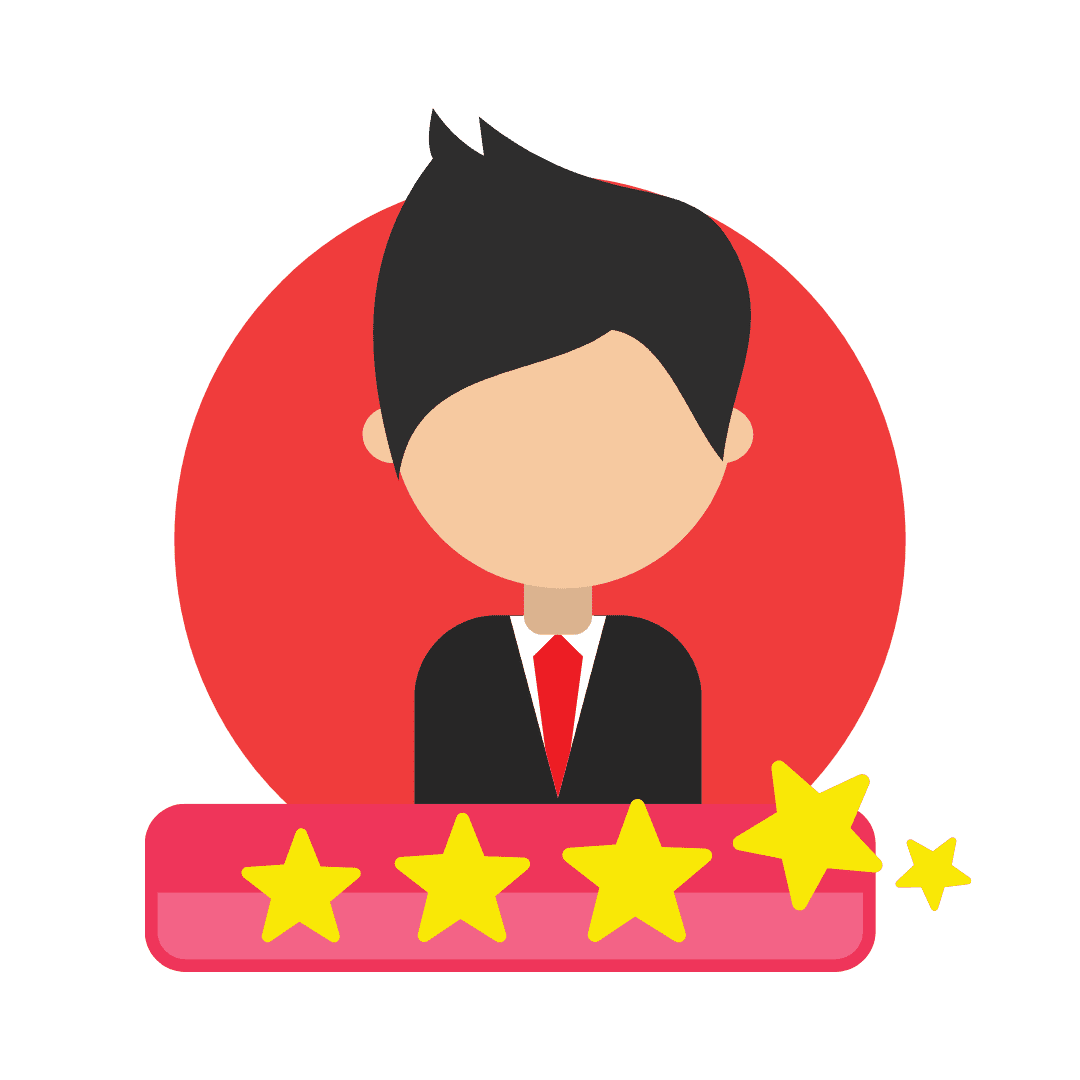 100s of Star Rating
Our customers rate us 5 stars.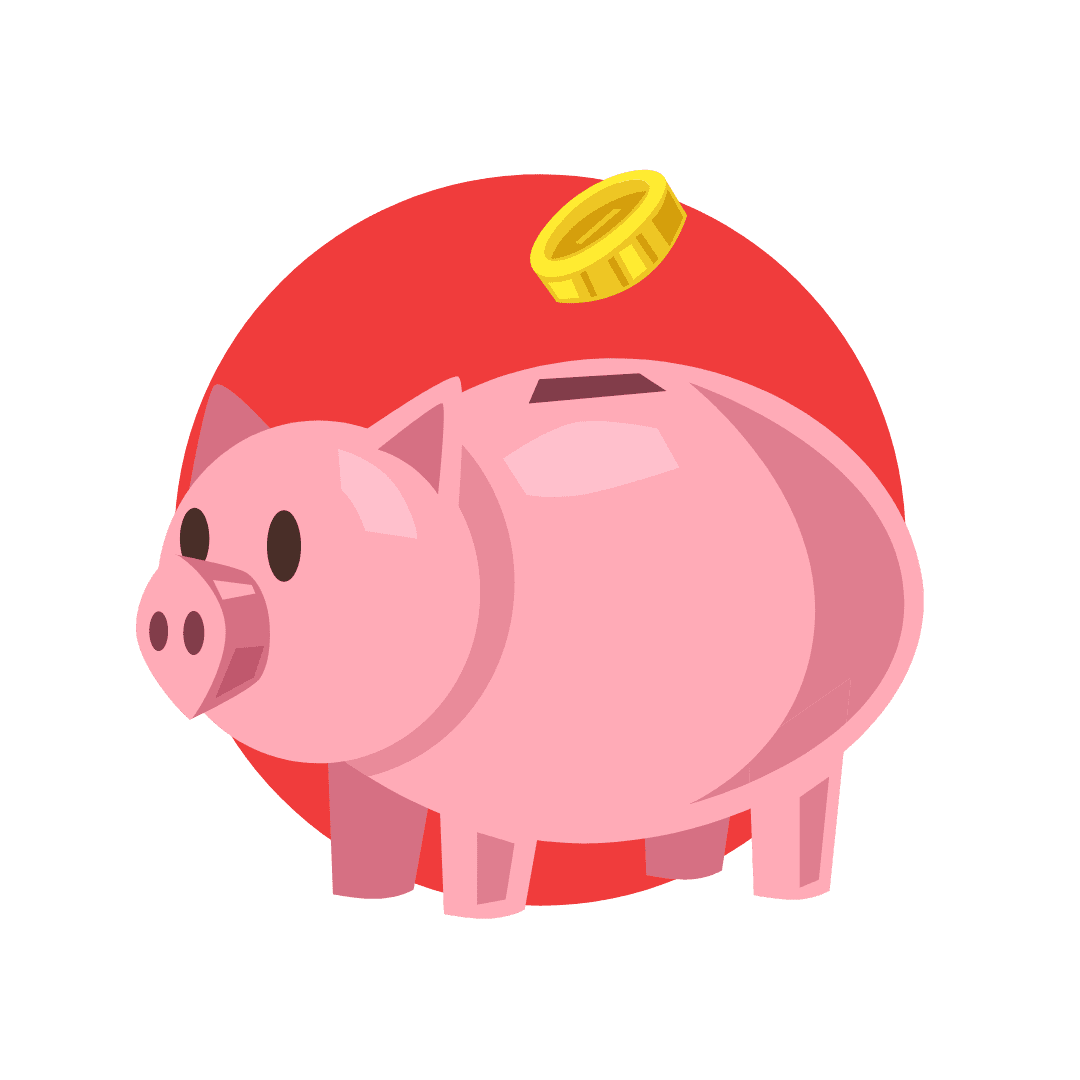 Save a Further £360
Save up to £360 on energy bills. Contact us to see how.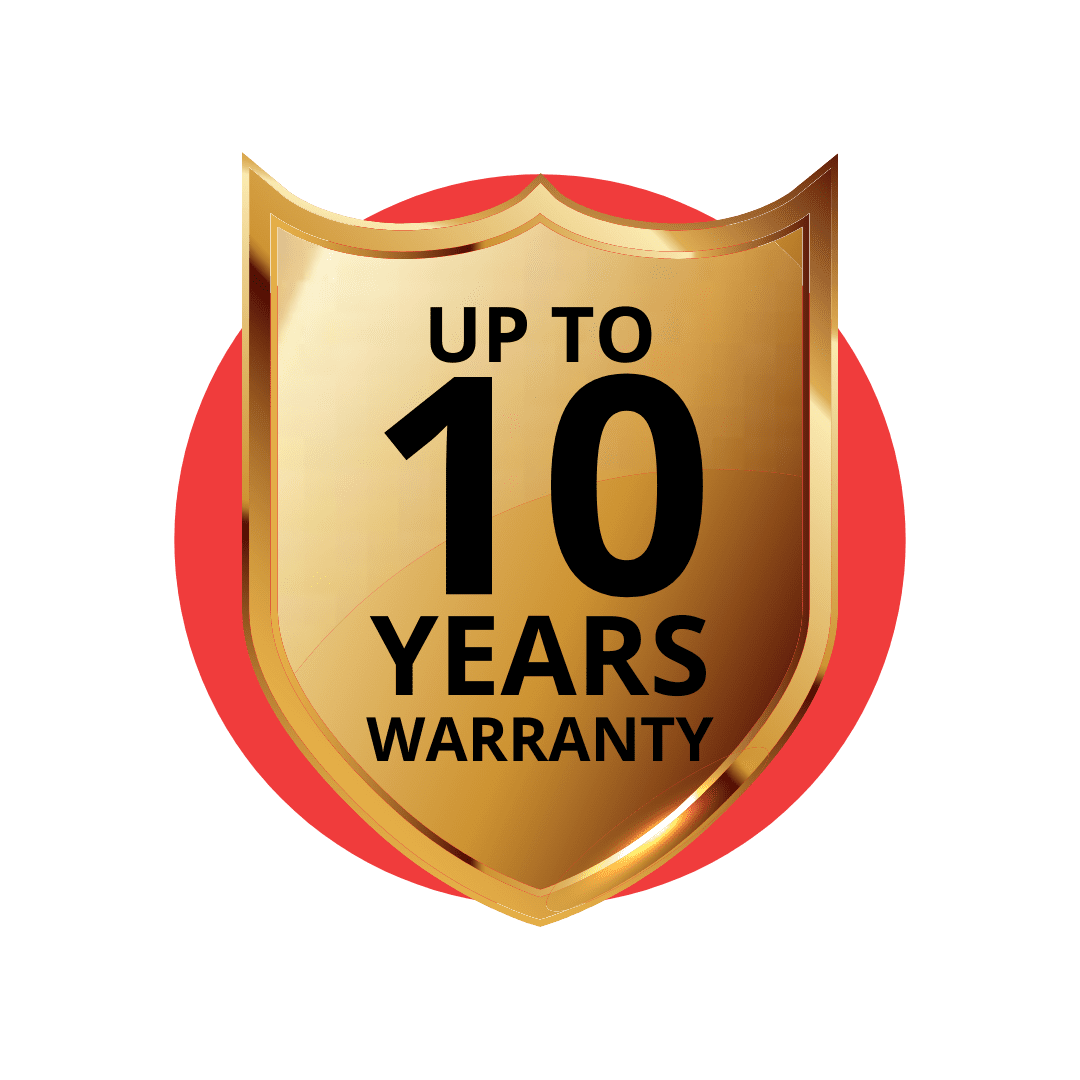 10 Year Warranty
Up to 10 years warranty available.
Get a new boiler installation quote in 30 seconds and enjoy all the benefits.
"Absolutely superb service, used Letsgo TNT on various occasions now, never been let down, only company I'll use. Highly recommended."
​All reviews that are marked as Verified by Expert Trades have been subject to a clear and transparent review process to give you peace of mind that you're hiring a personable and professional trade.
Just the best service! My boiler broke down yesterday morning, and Tom was so kind to squeeze me in for that day and fix my boiler. The service was just perfect and i would recommend let's go TNT to everyone ! Thanks again Tom!
Excellent service and great workmanship. Wouldn't go anywhere else.
Tom was very accommodating and came out on a Saturday to carry out a gas safety inspection at short notice. Thereafter being there extremely helpful in assisting us in rectifying a fault left by the previous owners. Brilliant customer service.
I could not be more happy with the work that Tom has done for me. Over the last year, Tom has proven to be hugely reliable - will always return a phone call or email and show up when he says. He is a straight shooter and won't sell you anything that you don't need - something that's hard to come by these days. I am hugely impressed with the recent new heating system and boiler he has installed. The new radiators beautiful and the efficiency is incredible, I will be forever thankful for my new found heat and water pressure. Despite many unknowns as he lifted up floorboards and embarked on this journey, he continued to persevere and proved that when the going got tough, he was someone you could, and can, rely on to stick it out and get the job done right. I cannot recommend him highly enough.
Professional from start to finish, ftom quote to new boiler installed in a tight location. Fitted in a day really impressed would thoroughly recommend. Thank you Tom.
Would definitely recommend Tom for any plumbing services. Replaced radiators and serviced central heating. The job was a nightmare from start to finish, due to poor previous workmanship but Tom spent so much time getting problem sorted. A few wee tweaks were required required and he came back really quickly and sorted them. Highly recommend
Would recommend 100%. Boiler supplied and fitted in the matter off days. Brilliant communication from start to finish. Thanks so much
Tom & wife are very friendly reliable people. My boiler wasn't working and they very kindly squeezed me in that day (after several other companies that just said "I'll phone you back in 5 mins" which never came, v frustrating). Tom def knows his stuff, very efficient, polite and professional. The boiler was fixed quickly and at a very reasonable cost. I am absolutely delighted to have heating & hot water again and pleased there are still reliable service engineers around. Many thanks 😀
Friendly and efficient. The service we receive was above what was expected. Wish more companies could provide this level of service and professionalism. Highly recommended.